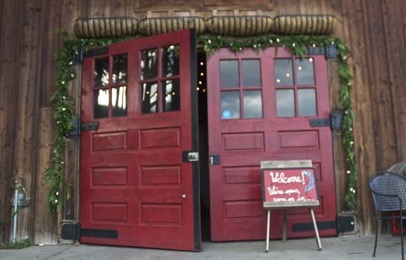 AniChe Cellars
Oregon has claim on pinot noir; New Zealand, on sauvignon blanc; and South Africa is known for its pinotage. Yet Washington seems to lack a rep for producing the crème de la crème of a particular varietal. Perhaps that's OK; some believe that Washington may eventually become known for its "mutt wines," or blends. And it would be in good standing. After all, Bordeaux's winemakers blend cabernet and merlot into world-renowned wines; and when thinking of the Rhône, many a wine lover salivates at the memory of a blend of grenache, syrah, and Mourvèdre.
And indeed, Washington's AniChe Cellars excels when it comes to blends. Winemaker/co-owner Rachael Horn exercises her discerning palate to derive whites composed of gewürztraminer with a backbone of riesling, or a Left Bank style of Bordeaux composed of cabernet sauvignon and merlot. And by focusing on blends, Rachel has editorial license to christen her wines with great monikers such as Goat Boy, Moth Love, and Lizzy.
The name "AniChe" is a clever blend of the names of Rachel and husband Todd Mera's two offspring: Anais (Ani) Mera and Che Horn. The name is as harmonious as the wonderful wines created at this family-owned winery in the Columbia River Gorge.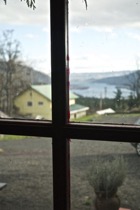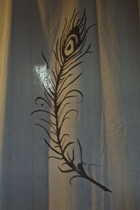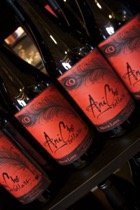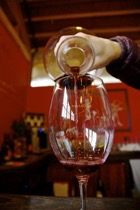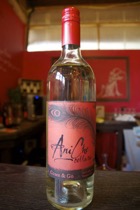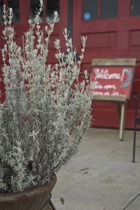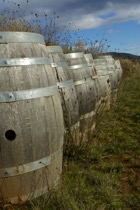 WineTrail: Columbia River Gorge WineTrail
Owner: Rachael Horn & Todd Mera
Winemaker: Rachael Horn
Opened: 2009
Tasting Room: Open to the public
Amenities: Picnic Area, Wine Club, Facebook, Twitter, RV/Bus Parking
Where To Buy: Tasting Room
Phone: 360-624-6531
Website: www.AniCheCellars.com
Official Winery Rep/Owner: Information Change? Click Here
AniChe Cellars

Winery/Tasting Room

71 Little Buck Creek Road,

Underwood,

WA

98651

45.7412

-121.555

Hours: Wednesday through Sunday 12-6; Appointment only December 23rd to February 14th
Enlarge Map
---
Post a Comment
You must be signed in to comment.
New to WineTrailsNW? Sign up to comment.