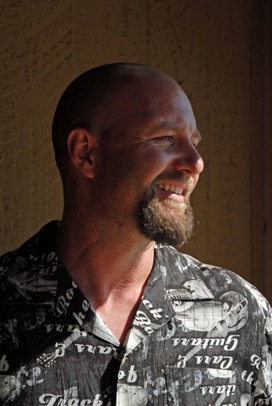 Cultura Wine
Although the Cultura website compares its winery experience to those offered in France, I beg to differ. In many ways, it's like comparing a chic beret to the iconic 10-gallon cowboy hat. I doubt that the French could replicate the down-home charm you get with cowboy boots, barbecued steaks, and cabernet sauvignon from the heart of Yakima Valley.
Native Yakima Valley residents, Tad and Sarah Fewel come from families with farming backgrounds. Picture pear orchards. Add a passion for growing grapes to those agricultural histories and you have a confluence of talents, heritage, and love of wine. Cultura Wine is an expression of that love affair.
I arrived to find saddled horses tied up near the winery, munching on the tall grass. It turns out that Tad's mom is Pepper Fewel, the owner of the hugely successful Cherry Wood Bed, Breakfast and Barn. She is the trail boss, leading overnight teepee guests through vineyards and orchards before making a pit stop for lunch at Cultura Wines. It's an experience captured by the likes of Entrepreneur magazine and National Geographic.
Inside the barn-style tasting room, Sarah calls on her experience as the former tasting room manager for nearby Sheridan Vineyards. She's a natural at it. However, Tad himself is just as equal to the task, proud to pour one of his Bordeaux-based offerings. As you sip and swirl, you might ask him about his other endeavor—producing biofuel. Take a wild guess at what they call their own personal fuel mix. "Bio-Fewel," natch.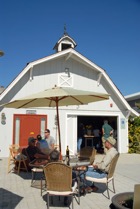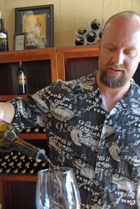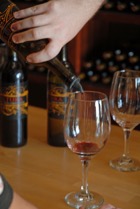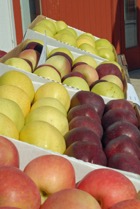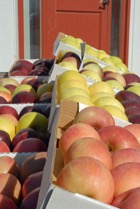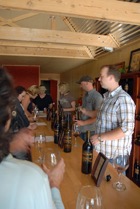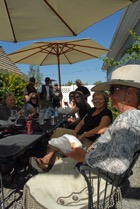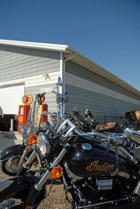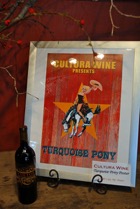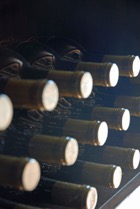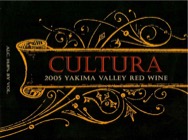 WineTrail: Rattlesnake Hills WineTrail
Owner: Tad and Sarah Fewel
Winemaker: Tad and Sarah Fewel
Opened: 2009
Tasting Room: Open to the public
Amenities: Picnic Area, Facebook, Pet Friendly, RV/Bus Parking
Phone: 509-829-0204 Fax: 509-829-0204
Website: www.CulturaWine.com
Official Winery Rep/Owner: Information Change? Click Here
Cultura Wine

Winery/Tasting Room

3601 Highland Drive ,

Zillah,

WA

98953

-120.24338699999999847

46.432946999999998638

Hours: February through November, Thursday through Saturday 11–5, Sunday, 11–4
Enlarge Map
Directions: From I-82 take exit 52 toward Zillah. Turn left on Cheyne Rd. Turn right on Highland Drive and go 1 mile to Cultura Wine on the left.
---
Post a Comment
You must be signed in to comment.
New to WineTrailsNW? Sign up to comment.