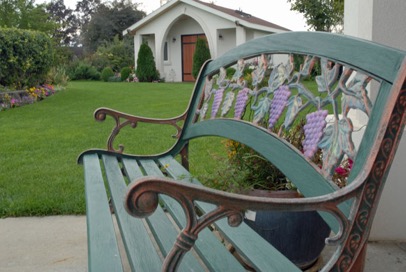 Maison de Padgett Winery
Are you game to explore one of Washington's most unusual wineries? Then check out Maison de Padgett Winery. Although owner/winemaker David Padgett concentrates on bringing you and other wine lovers fine wines, what's most important to him is that you have fun. To him, wine is bottled pleasure and it needs to be approachable. To this end, he produces a full range of wines designed to please every palate, from that of the occasional wine taster to the informed tongue of the seasoned oenophile. Included in his arsenal are ports, for which Maison de Padgett enjoys a large following. Check out David's Smoking Gun coffee port; that's David pictured on the label.
Maison de Padgett Winery is the sister winery of nearby Horizon's Edge, which David and his wife, Lisa, also own. The winery is wonderfully spacious, with pleasing architectural touches, and includes an English-style garden large enough to host weddings and other events. In fact, the garden area includes a quaint bridal cottage for pre- and post-nuptial garment changes as well as private space for giving the caterer "what for" for bringing fruit salad rather than the ordered macaroni salad.
With 18 acres of grapes nearby, David handcrafts estate merlot and cabernet sauvignon. However, his real forte is dessert wine, be it port, late harvest, or ice wine. He has more than a dozen dessert wine labels, with names such as Singing Toad, Funky Monkey, Sleeping Giant, Lip Service, and Raging Bull.
As David states on his website, "Welcome to Washington's Most Unique Winery." He's not kidding. Adventurers beware: You are entering the fun zone. Get ready for unusual ports, succulent dessert wines, along with more traditional wines and some whimsical labels. Like other visitors, you'll leave with a smile (and, perhaps, several bottles to take home).
Order the book!

Maison de Padgett Winery was featured in WineTrails of Washington as part of the Rattlesnake Hills WineTrail on page 298!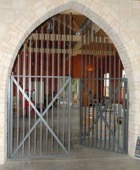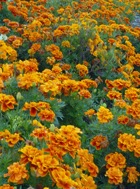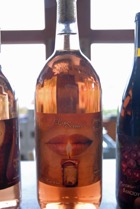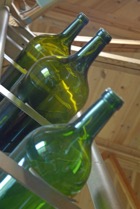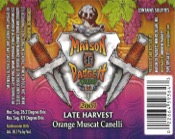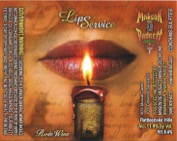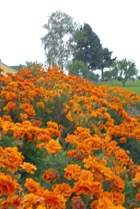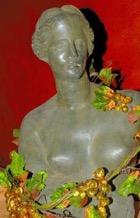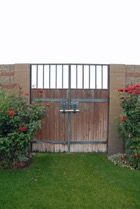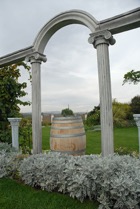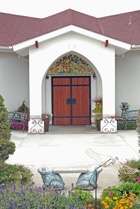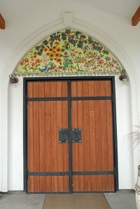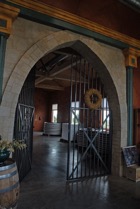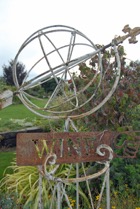 WineTrail: Rattlesnake Hills WineTrail
Owner: David and Lisa Padgett
Winemaker: David Padgett
Opened: 2002
Tasting Room: Open to the public
Amenities: Picnic Area, Weddings, Wine Club, Private Events
Where To Buy: WineryHours:
Phone: 509-829-6412 , 509-548-7717 Fax: 509-829-6794
Website: www.maisondepadgettwinery.com
Official Winery Rep/Owner: Information Change? Click Here
Maison de Padgett Winery

Winery

2231 Roza Drive,

Zillah,

WA

98953

-120.261716

46.432196

Hours: Thursday through Monday 11–5, Tuesday and Wednesday by chance, from March through November; open Presidents Day Weekend 11–5
Enlarge Map
Directions: From I-82 take exit 52 toward Zillah. Turn left on Cheyne Rd. Turn right on Highland Drive. Head east on Highland Drive to Roza Drive. Maison de Padgett is on the corner of Highland Drive and Roza Drive.
---
Post a Comment
You must be signed in to comment.
New to WineTrailsNW? Sign up to comment.