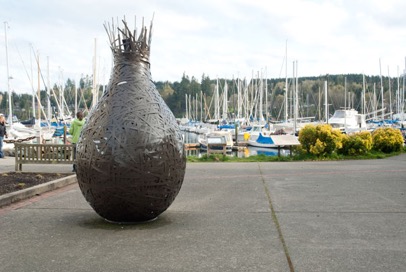 Around the Sound WineTrail
The islands to the west of Seattle are home to a number of select wineries that make island hopping a fun getaway. Residents of Vashon Island and Bainbridge Island already know the fine wines produced by local vintners. And now, WineTrail enthusiasts, too, are hearing the buzz surrounding these award-winning wines. With plenty of restaurants, boutique shops, and mist-shrouded beaches to explore, this WineTrail is a sensory explosion. And knowing that your vehicle's weight doesn't factor into your ferry expense, you might as well stock up on several cases of wine from these artisan winemakers.
View All the Wineries on this Trail
Wineries in this WineTrail
---
Post a Comment
You must be signed in to comment.
New to WineTrailsNW? Sign up to comment.