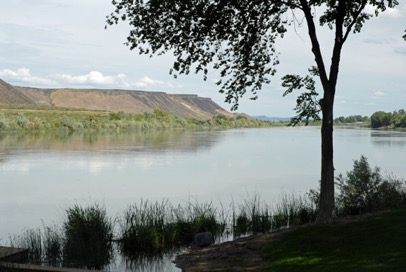 By-Appointment-Only Wineries
Throughout the Gem State, a number of wineries welcome only visitors who have made an appointment. For experienced WineTrail trekkers, these wineries are often a joy to visit. Why? Because you will have a slice of time to spend alone with the winemaker. There's time to ask questions about their winemaking style, how they got their start and where they hope to take their venture. Often you'll go beyond the tasting room to sample wine right of the barrel or tramp through the vineyard and get a free lesson in horticulture.
Be aware that there is a reason many wineries are open by appointment only. Perhaps the owner/winemaker has a full-time day job that consumes much of their time, or their case production is very limited and inventory is scarce. I know of one Idaho winemaker whose home is a two-hour drive from his winery. Most of the time, that winery's door is locked, and when he's there, his focus is on handcrafting fine wine. Thus, a word to the wise: Call well in advance. Occasionally you can luck out with the "I'm just outside your gates and wondering if you are open" call, but in most cases, these winemakers will need advance warning. To experience this WineTrail, you need to pick up the phone and call to arrange a visit. By doing so, you are sure to be rewarded with a memorable experience. Cheers!
View All the Wineries on this Trail
Wineries in this WineTrail
---
Post a Comment
You must be signed in to comment.
New to WineTrailsNW? Sign up to comment.