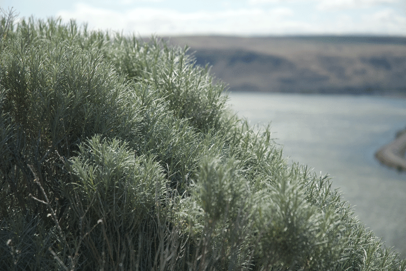 Columbia River Gorge WineTrail
Going east from Vancouver, Washington, the Columbia River Gorge WineTrail takes you through the territory made famous by Lewis and Clark. However, the Columbia River is far tamer now than what those explorers experienced in the fall of 1805. Today, you have plenty of windsurfing opportunities, destination resorts, vineyards and wineries to check out during your expedition. You'll discover wineries with names like Wind River, Marshal's, Syncline, Maryhill, and Waving Tree. In between wine tasting, you can find several places to catch 40, such as the Skamania Lodge or across the Columbia in Hood River, Oregon, where there are many choices. For sightseeing, check out the Stonehenge replica or the Maryhill Museum, or go white-water rafting on the White Salmon River. Pack your camera, too—there are photo ops galore.
View All the Wineries on this Trail
Wineries in this WineTrail
---
Post a Comment
You must be signed in to comment.
New to WineTrailsNW? Sign up to comment.