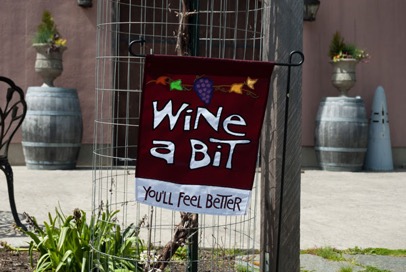 Island County WineTrail
On the Island County WineTrail, you will become familiar with the two main islands that comprise this county: Whidbey and Camano. In doing so, you will experience a Washington state ferry or two, perhaps spot an orca pod cruising by in Saratoga Passage along the way, and learn that loganberry wine and vanilla ice cream make a heavenly pairing.
Although most wineries featured here are on Whidbey Island, don't neglect Dusty Cellars Winery on Camano Island on your tasting sojourn. Please note that there is no direct route between Whidbey and Camano. To get to Camano, you cross the Camano Gateway Bridge via car near the mainland town of Stanwood.
Whichever island you explore, you may also want to bring along a bicycle—there are plenty of gentle hills and spectacular views to experience by bike.
View All the Wineries on this Trail
Wineries in this WineTrail
---
Post a Comment
You must be signed in to comment.
New to WineTrailsNW? Sign up to comment.