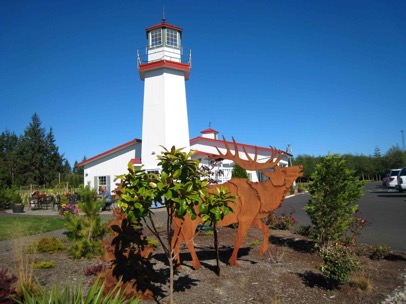 Southwest Washington WineTrail
For those adventurous souls checking out the Southwest Washington WineTrail, you're in for a real treat—especially if you combine your wine tasting with an overnight stay in the Vancouver/Portland area. There are plenty of wineries to experience but surprisingly little pinot noir to sample. I say surprisingly, since these wineries are within a couple of hours of Oregon's Willamette Valley. You'd think pinot to be the wine of choice but au contraire, mon ami. Most of these wineries rely on grapes harvested from the Columbia Valley. People still love their Bordeaux varieties, and these winemakers know it. Given the distance from Clark County to Lewis County, budget two or three days to soak in this WineTrail.
View All the Wineries on this Trail
Wineries in this WineTrail
---
Post a Comment
You must be signed in to comment.
New to WineTrailsNW? Sign up to comment.